800 entrepreneurs work together at Wacano to focus on
their dreams
Everything for your startup: #programs #office #growth #funding #fun #meetups #community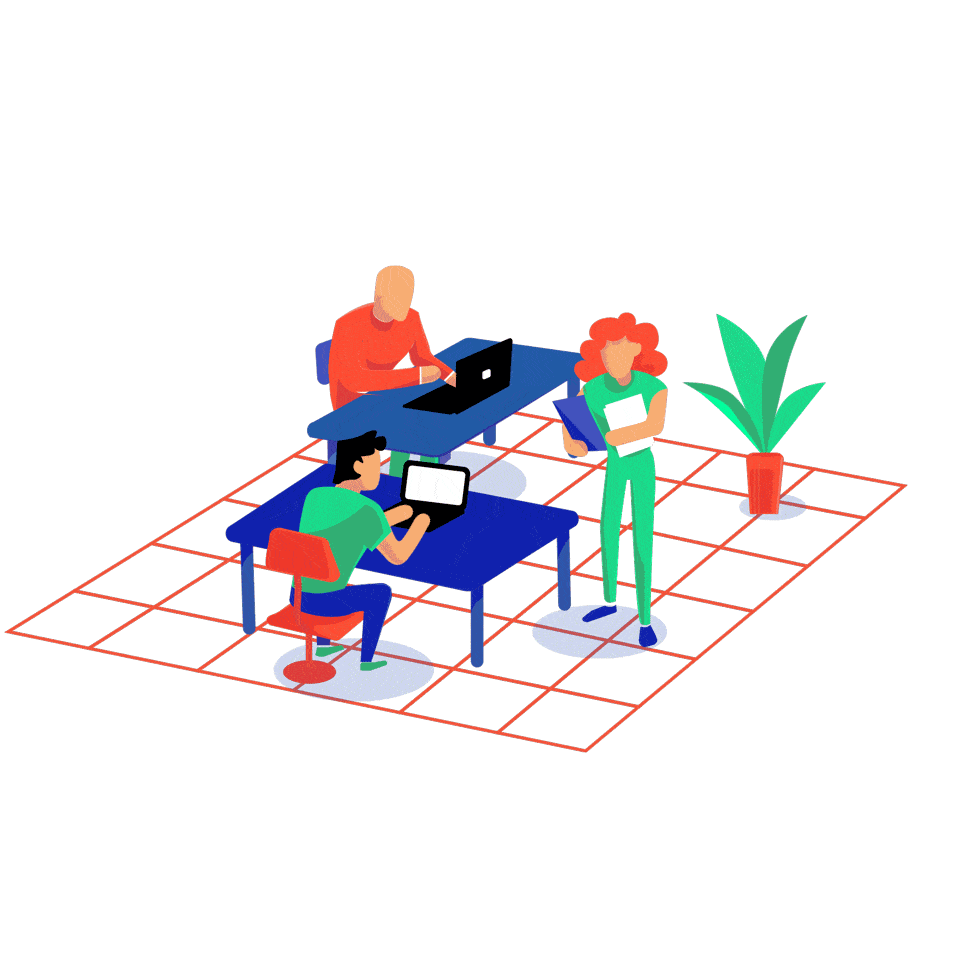 Office as a service
We want CEOs to focus only on their business, that is why we have developed flexible furnished office offers designed to meet their needs in 17 different locations.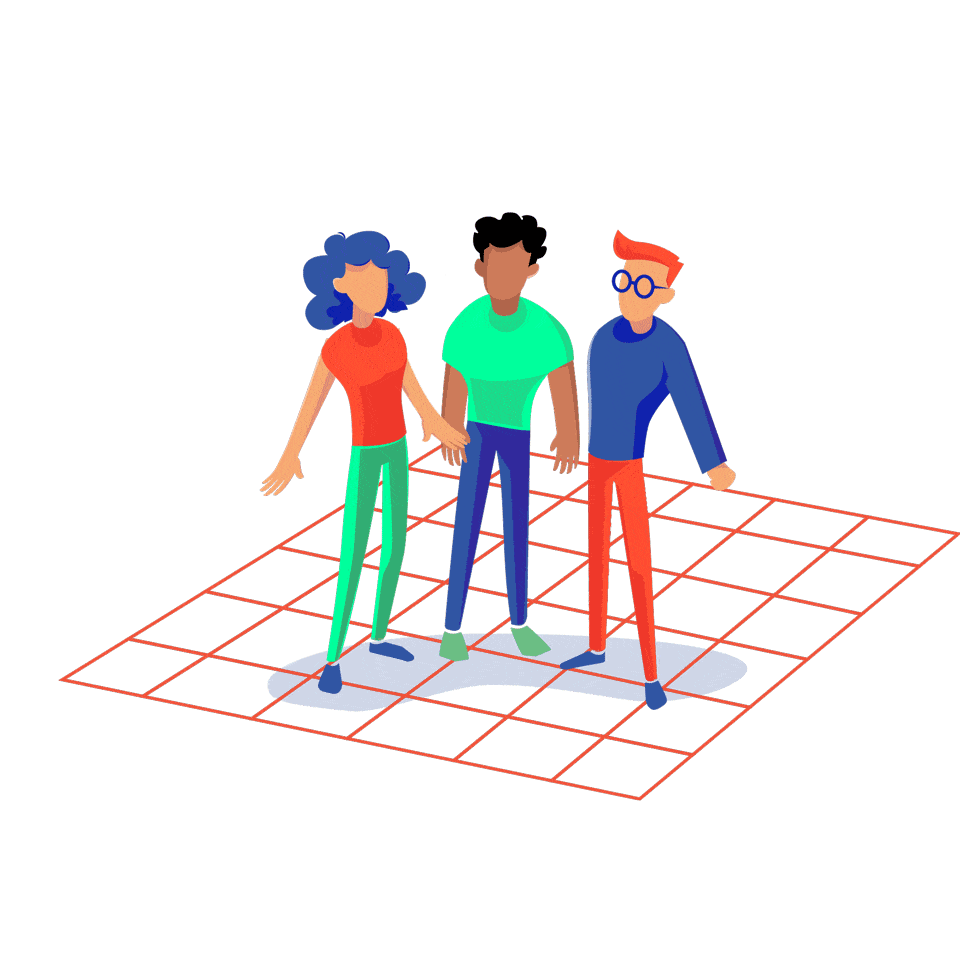 A family of 350 companies
Relationships are important to us, we like to create networking opportunities to build authentic business and human relationships.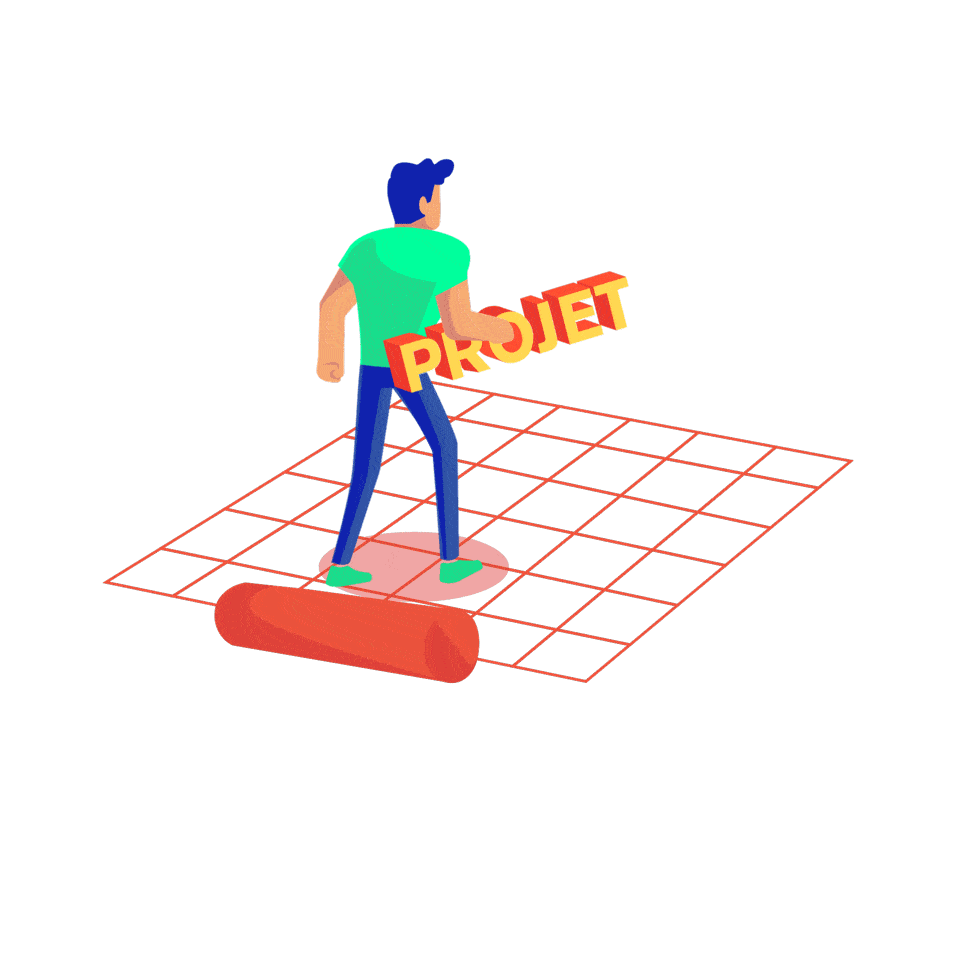 Be spoke Support
Each year we support more than 350 startups, we give everything to support and connect them with the right people at the right time for the right reasons.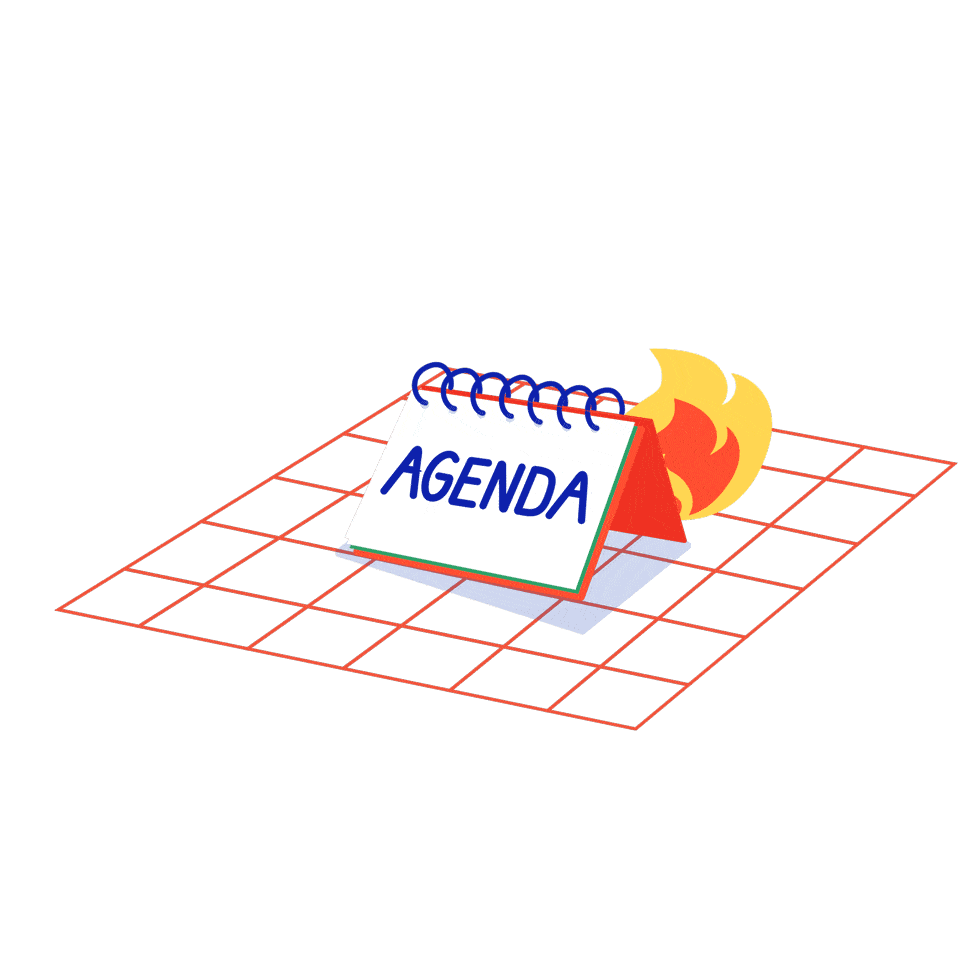 2 meetups per month
Stay on top of the topics that matter to develop your startup:
Growth, Fundraising, HR, Scalability...
raised for startups / year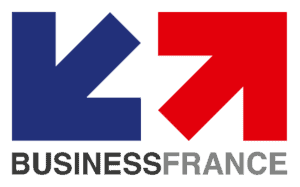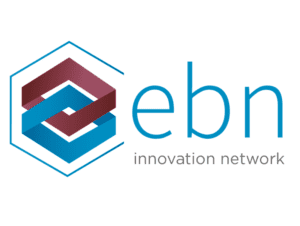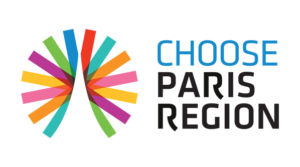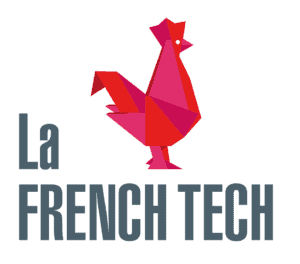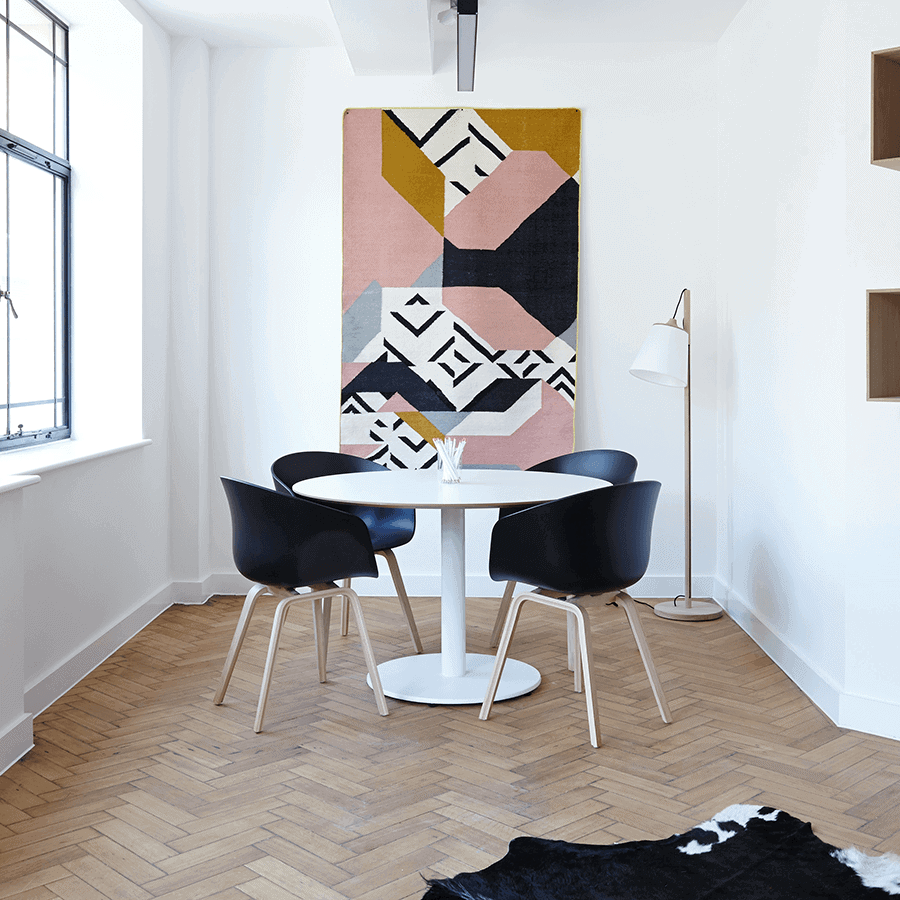 Key Goals: 
- Discover business opportunities within the French market.
- Validate the relevancy of addressing the French market for your startup.

The Setting:
- Group Workshops
- Office hours with experts
- Introduction to the right ecosystem

For who?
Innovative companies and startups willing to discover the French or European market and its business opportunities. Ready to enter or entering the marketing phase.